Really guys? This tag should be compulsory. It's books. And chocolate. What's the issue? BEGIN THE TAG!
1) Dark Chocolate – A book that covers a dark topic such as abuse, death, bullying ect
For this I'm going to pick the book that I am reading at the moment which is The Manifesto on How to Be Interesting by Holly Bourne. I'm about three quarters of the way through this and I'm really loving it. The main character, Bree, has some issues with self-harming and she also encounters some problems to do with self worth and alcoholism. This book is also really relatable because the school aspects that Bree goes through happen everywhere and I could visualise what Bree is talking about because I know that it happens.
2) White Chocolate – Your favourite light-hearted or humourous read
For this one, I'm going to pick Since You've Been Gone by Morgan Matson. This book is a great summer read and is really light-hearted and fun. I really love the characters in this book and it was such an adventure to read. I loved the atmosphere that this book created and since I read it in summer, it really put me in the summer mood and made me remember all the fun things I'd done in the summer.
3) Milk Chocolate – A book which has a lot of hype and you are dying to read
Cinder by Marissa Meyer. This is the first book in the Lunar Chronicles and I have heard nothing but amazing things about this series. I am literally dying to read this book and when I find it I will be buying it and reading it the second I get home.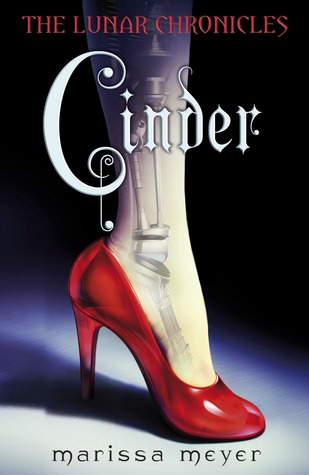 4) Chocolate with a Caramel center – A book which made you feel gooey inside
For this I had to go for Anna and the French Kiss by Stepahnie Perkins. This is still one of my favourite books of all time and I absolutley adore it. Enough said. Read it. Please. I love it.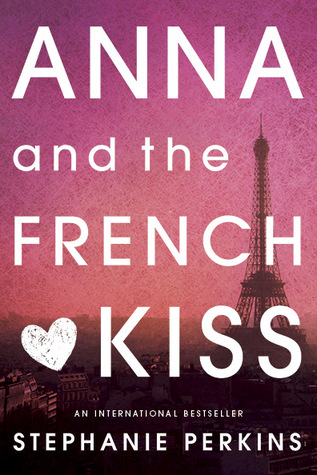 5) Wafer-free KitKat – A book that surprised you
Love Letters to the Dead by Ava Dellaira. I didn't think I'd enjoy this book as much as I did. I really loved the characters and the writing style really pulled at my heart strings. This was a really great book that made me really think about my life and it was awesome.
6) Snickers – A book that you are going nuts about
Throne of Glass by Sarah J Maas. If you haven't read this book yet, I want you to stop reading this and go and read it. It is awesome and amazing and fantastic and every other word that means good. It is full of adventure and action and romance and fantasy and it was EPIC.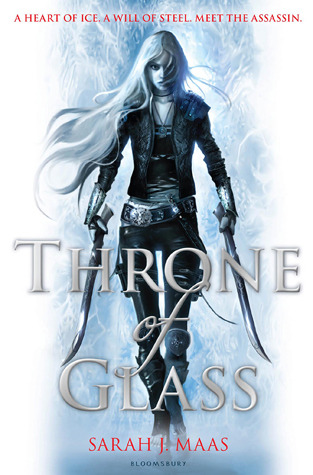 7) Hot chocolate with cream and marshmallows – your favourite comfort read
Any Harry Potter book. I know that this is probably the obvious answer but its the true answer. I only jumped on the band-wagon late and I read Harry Potter from the age of ten upwards. Whenever I read any Harry Potter it reminds me of my younger years and it makes me feel warm and happy and cosy inside.
8) Box of chocolates – a series which has something for everyone in
Aside from Harry Potter, I'm going to go with the Divergent Trilogy by Veronica Roth. This is a really action-packed series with some romance and some sci-fi and I think a lot of people would enjoy this series and I loved it. I might be doing a series review in a couple of weeks so comment below if you'd like to see that!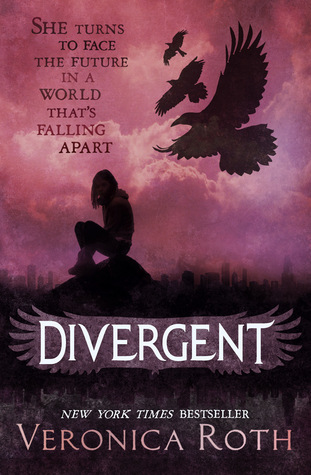 That was the Chocolate Book Tag! Thank you for reading and I'm off to go and raid my fridge 🙂