It's the tenth day of December and here is the second Christmassy tag! This is another book tag, but I might do a movie/TV show version later in the week, to balance out the awesomeness! Hope your Christmas is going swell 🙂 Yes, I just said swell…
1) What fictional character do you want Santa to leave under your Christmas tree?
This is only the first question and it's already so difficult! Hmm…I'll pick Prince Dorian from the Throne of Glass series by Sarah J Maas. He's charismatic and funny but really caring and compassionate at the same time. And very attractive…but that doesn't mean anything…right?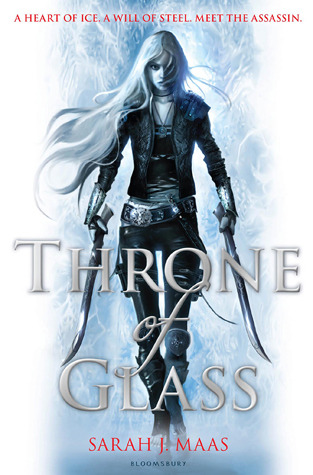 2) What character do you want to kiss under the mistletoe?
For this one, I'm going to pick Gale Hawthorne from the Hunger Games! I probably wouldn't have picked Gale if I wasn't still on a Hunger Games kick after seeing the movie. But I love Gale more than Peeta: he's brave and passionate and protective and really caring (and very attractive…is this a running theme?)
3) You write your christmas list for Santa, what are the top 5 books on it?
I don't really have any books that I really, really want at the moment, but I have a couple of books I'd like:
1) Black Dove, White Crow by Elizabeth Wein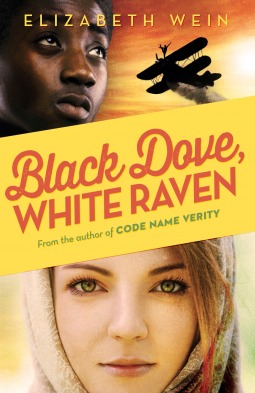 2) City of Heavenly Fire by Cassandra Clare


3) Cress by Marissa Meyer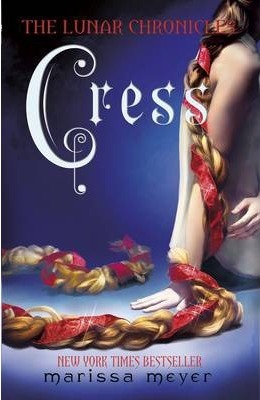 4) Shatter Me by Tahereh Mafi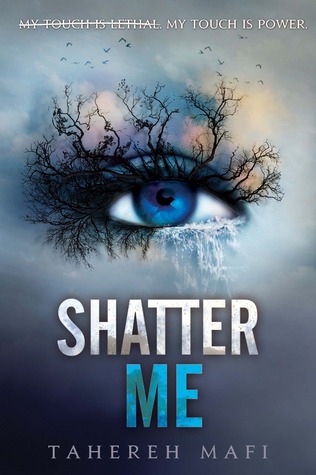 5) Ruin and Rising by Leigh Bardugo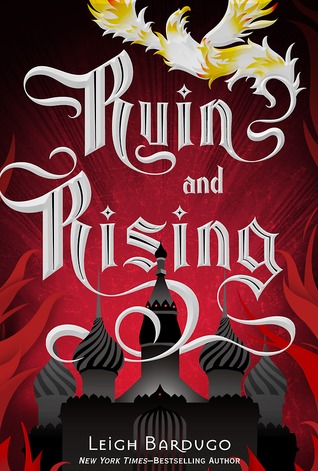 4) It's secret santa at Hogwarts, what do you most want to recieve?
A wand! Who doesn't want a wand? You could do cool tricks with it and show off to all your friends!
5) You get to the spend the day with the characters and movie adaptation actors from one fandom, what do you pick?
THIS IS TOO HARD! There are loads that I love to spend the day with! But, I'm going to go for The Chronicles of Narnia characters and cast because the characters and frigging awesome! And the cast all seem like really nice people – I'd go autograph begging 🙂
6) What fictional animal would you like to replace Rudolph and be able to meet on your roof?
A unicorn! Unicorn's are amazing – not that I've ever met one 😦
7) You invite 10 fictional characters to your new years eve party, who do you pick?
This is going to be a long and very exciting list:
1) Anna Oliphant (Anna and the French Kiss)
2) Will Herondale (The Infernal Devices)
3) Magnus Bane (All of Cassandra Clare's books)
4) Cinder (Cinder)
5) Celaena Sardothien (Throne of Glass)
6) Etienne St Clair (Anna and the French Kiss)
7) Dorian Havilliard (Throne of Glass)
8) Hermione Granger (Harry Potter)
9) Ron Weasley (Harry Potter)
10) Christina (Divergent)
8) What character would make a good santa? (Doesn't have to be appearance, personality counts too)
Dumbledore from Harry Potter! I'm pretty sure that Dumbledore is Santa, but I think that they sort of have the same personality(?) Kind and giving and looks after kids(?) I don't know, but this is what I'm going for.
That was the All I Want For Christmas Tag! (Bursts into Mariah Carey) I hope you enjoyed this and I hope your Chistmases(?) are going spiffingly! 🙂