I find the concept of the seven deadly sins really cool and interesting so when I found that they had been translated into tag form, I just had to do it. Each of the seven sins correspond with a question that relates to that sin. Let's begin!
1) GREED – What is your most inexpensive book? What is your most expensive book?
Well, my most inexpensive book would be a book that I paid nothing for i.e. a book that I had received as a gift, or rather, someone bought for me and a book that someone bought for me is Solitaire by Alice Oseman. I liked the cover and I like playing Solitaire so I picked that book up on a whim. And my most expensive book would be Allegiant by Veronica Roth, because I bought it in hardcover when I couldn't wait for the paperback to be released.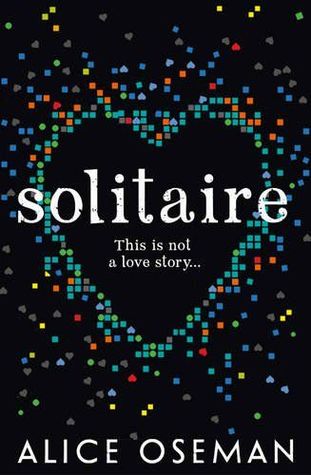 2) WRATH – What author do you have a love/hate relationship with?
This question is really difficult for me to answer as no author immediately springs to mind. One author I can think of is Veronica Roth for killing off so many awesome characters and I suppose JK Rowling could be included in this category too. I have nothing against them at all; I just wish that they hadn't killed of some of my favourite literary character of all time!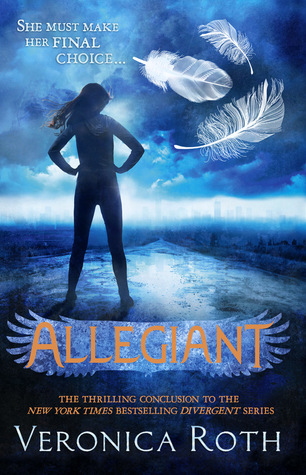 3) GLUTTONY – What book have you deliciously devoured over and over with no shame whatsoever?
Again, I don't know how I can actually answer this because the most I have ever re-read a book is twice. But a book that I know I will devour over and over with no shame whatsoever is obviously Anna and the French Kiss by Stephanie Perkins. I love that book and I will continue to love it and I really need to re-read it again soon.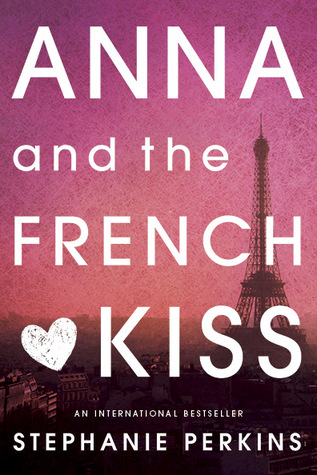 4) SLOTH – What book have you neglected reading due to laziness?
City of Bones by Cassandra Clare. This book has been sitting on my bookshelf for 10 months, and I still haven't read it. I mentioned this book in my top 5 most embarrassing un-read books and it is, it's embarrassing. I just need to read it because I know I will love it and fly through it and read the rest of the series just as quickly, I just need to read it.
5) PRIDE – What book do you most talk about in order to sound like a very intellectual reader?
The Giver by Lois Lowry. I wouldn't say that I talk about it in order to sound like a very intellectual reader, but the only reason I read it, really, was to make myself feel more intellectual because I had read a book that was considered a 'classic.'
6) LUST – What attributes do you find most attractive in male or female characters?
I'm twisting the question slightly and I'm doing both male and female characters. In female characters, I like them to be confident about themselves and to have a sense of humour, and I especially love sarcastic characters because I myself am very sarcastic. I also like them to be able to hold their own on the page or on the screen and feel very relatable. In male characters, I like someone who again has a sense of humour and who has a certain level of maturity and sensibility about them. And physically, if they're tall, dark and handsome then I'm gone!
7) ENVY – What books would you most like to receive as a gift?
I'd really like to get The Lucky Ones by Anna Godbersen because it is the finale to the Bright Young Things trilogy which I need to finish because it's amazing! I'd also really like The Night Circus by Erin Morgenstern, Born Wicked by Jessica Spotswood and The Statistical Probability of Love at First Sight by Jennifer E Smith because they all sound equally amazing!
That was the 7 deadly sins tag; I hope you enjoyed it 🙂