Summer is basically upon us and I'm sharing my top 5 most anticipated releases for July. It's quite a mixed bag this month and most of my picks tend to lean towards the mystery side of things, but within the mystery genre I do have a fantasy and a some contemporaries that I'm really looking forward to reading soon.
1) Damage Done by Amanda Panitch
Release Date: July 21st
I do like a bit of mystery – my obsession with Pretty Little Liars proves this – and this book sounds really interesting. No one seems to know much about it and even the synopsis sounds pretty vague. All I know is that something happens to Julia which forces her to forget her old life and form a new identity in a new town. And it concerns the Police, so you know that things must be pretty serious. This book has quite good reviews and I haven't read a mystery book in quite a while, so I'm going to be keeping my eye out for this one.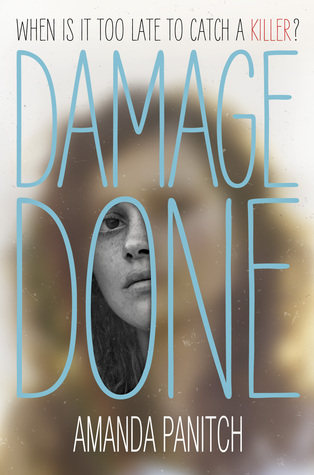 2) The Fixer by Jennifer Lynn Barnes
Release Date: July 7th
This is another that sounds quite mysterious and all the reviews have been super positive. From what I can gather, it is about a girl named Tess who is sent to live with her older sister Ivy in Washington DC. Her sister has assumed a double life and is known for making politicians problems disappear for a price. And she's notorious for it. So as soon as Tess starts high-school, her sisters reputation is thrust onto her and she begins solving problems for the high school elite. And then..boom! Or, I assume. I mainly want to read this began apparently, and I quote…
'Perfect for fans of Pretty Little Liars and Heist Society'
And, I love Pretty Little Liars and Heist Society, so I really want to check this out.
3) Ink and Bone by Rachel Caine
Release Date: July 7th
This book takes more of a fantasy route and centers around a powerful and mysterious set of libraries. From what I know from the very complex synopsis, it follows a guy named Jess who believes that these libraries have immense power but he only believes this thanks to illegally sourced books that his family have traded on the thriving black market. Then something happens involving Jess and the rulers of his magical world, and Jess's story is going to turn into a series. I don't really know much else about this book, and it's a very different fantasy to one that I would usually pick up but I'm actually very intrigued by the whole plot so I'll definitely be keeping a eye out for this one.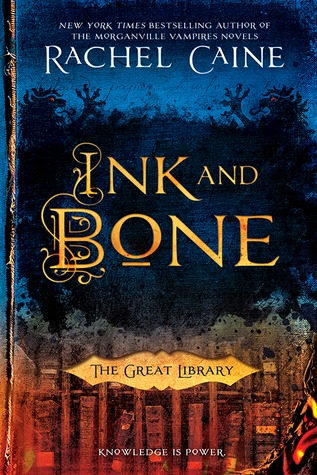 4) Suicide Notes From Beautiful Girls by Lynn Weingarten
Release Date: July 7th
I know very, very little about this book and to be honest, I was really drawn in by the cover. But I know that it follows a girl names June whose best-friend Delia dies suddenly and Delia's ex-boyfriend believes that she was murdered. So I presume June and the ex-boyfriend go on a journey to try and find out what happened to Delia and will probably uncover some lies and deceits and all that fun stuff. This book has been compared to Thirteen Reasons Why by Jay Asher and Gone Girl by Gillian Flynn and even though I haven't read either of these books, I am still very, very excited to read this at some point soon.
5) Ruthless by Carolyn Lee Adams
Release Date: July 14th
This is another mystery/thriller book that has been getting pretty good reviews and I'm quite excited to pick this one up. From what I know, it follows a girl named Ruth who is known for having a tough and mean personality. But when she wakes up with concussion in the back of a pick-up truck, she knows that she has to get out of this alive. I don't really know anything else about the plot but it sounds really intense and as I'm on a bit of a thriller/mystery kick, I really can't wait to pick this up soon.
Those were my 5 most anticipated releases for July and I think I'm going to be reading from the light of a torch for a lot of the month considering how many thrillers I am going to be reading this month.