The flags are flying, the trumpets are sounding and I have a heck of a lot more school work that needs to be done (deadlines are not nice to me) This can only mean one thing: today is my birthday! And to celebrate another year of me being on this earth and spending the majority of that time reading, what better way to do the birthday book tag!
1. Count your birth day along your bookshelf and then subtract your birth month. What book does it land on?
Obviously today is the 23rd of November, and if I count along my book shelves, the book that I land on is Eleanor and Park by Rainbow Rowell. This is definitely not my favourite Rainbow Rowell book, but was a alright ride nevertheless.
2. If you could spend your birthday with any fictional character who would it be and why?
My first answer is Anna from Anna and the French Kiss, and I definitely think I'd have a great time exploring Paris, catching up on some classing French films and enjoying some delicious food. That sounds like a swell time…and yes, I just said swell because it's my birthday and we throw common sense out the window.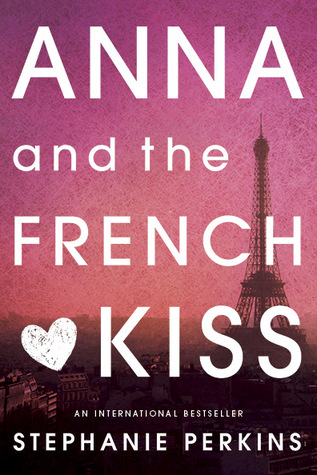 3. Find a book that takes place in the season you were born in.
I was born in the season of Autumn or Fall for you Yankees, and I love my birthday being in Autumn although I do hate being cold which poses a bit of a problem. I found this one quite difficult because books tend to not specifically mention what months the stories occur in. But, I am certain that Harry Potter and the Philosophers Stone takes place in Autumn, so that is my answer.
4. Find a book that is the color of your birth stone.
My birth stone is Topaz, which is a rich golden orangey colour. And the first book that I can think of that is orange is one of my most recent purchases, Illuminae by Amie Kaufman and Jay Kristoff. I haven't read this book yet but I am super excited to get started.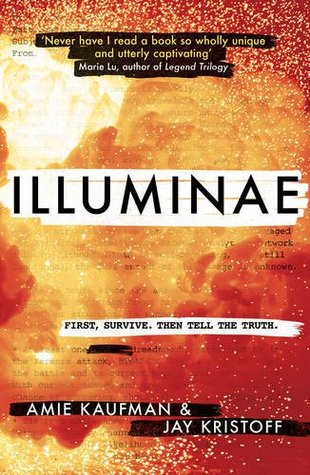 5. Is their a series with the same number of books as your age? If so what is it?
Nope…And that is as much information as I'm giving you 😉
6. Pick a book set in a time period, world or country you would like to have been born in.
Ooh, this is such a great question! There are so many time periods that I love (mainly Victorian England) but I think if I had to live them, then my opinion would be very different. I am a passionate Francophile, but as I've used the best answer for this question already (Anna and the French Kiss is literally me in book form), I'm going to go for my second option. Out of the Easy by Ruta Sepetys is set in 1950s New Orleans and I love New Orleans and I think that the 50s is a very interesting time period too.