This is the start of another new series where I share the books that I've read that month and my quick thoughts. I do a review of basically every single book I read so I won't be sharing my detailed, in-depth thoughts – I'll save those for my review!
Snow Like Ashes by Sara Raasch
I've been wanting to read this book for an age so as soon as I saw it, I literally grabbed it. This is the first in a trilogy – at least, I think it's a trilogy – and I really liked the world-building and the characters, especially our heroine Meria's wit and feisty nature. It's definitely not topping Throne of Glass but is a good fantasy flick nevertheless.
This book was in my November favourites, so you can probably tell that I enjoyed this book. Of course I enjoyed this book, it's part of the Lunar Chronicles series and it's written by Marissa Meyer. I definitely this book is a must-read if you like this series because a lot of the characters pop-up in their own little ways, and the character of Queen Levana is so evil and complex and intriguing that I just couldn't put this book down.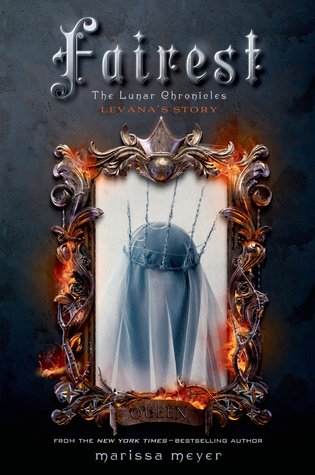 Code Name Verity by Elizabeth Wein
This was a re-read for me, as I've mentioned this book in a lot of posts before. But, because I love it so much, I wanted to read it again. And I loved it just as much as I did the previous times I've read it. It's engaging and heart-wrenching and empowering and one of the best historical fiction books I think I've ever read.