It's time to start looking forward towards the year that is almost upon us, and the five books that are being released in January that I personally are most looking forward to – and I hope you are as well! There are some really interesting books being released in January so let's begin 🙂
1) Passenger by Alexandra Bracken
Release Date: January 5th
I haven't yet read Alex Bracken's The Darkest Minds trilogy but I definitely want to at some point because I've heard that it's fab. This is her newest book, and all I know is that it follows a girl called Etta and guy called Nicholas and it involves time-travel. And I'm hooked. I can't wait to get it and I'm sure it's going to be fabulous.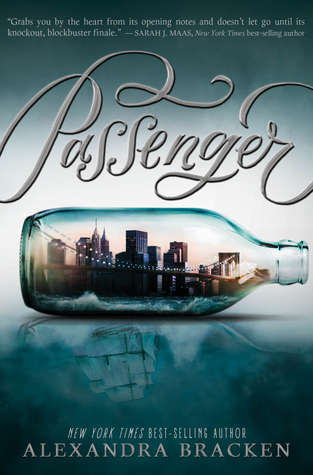 2) The Love That Split The World by Emily Henry
Release Date: January 26th
I'm always a big fan of stories with fantasy elements or magical realism elements and this book sounds very intriguing and slightly weird and warped. It follows a girl named Natalie who is spending her last summer in her hometown of Kentucky, and suddenly starts seeing things that don't belong in her world. Intrigued? Yes. And the cover is gorgeous.
3) The Siren by Keira Cass
Release Date: January 26th
I haven't read Keira Cass's The Selection series – and don't really have any desire to – but I have to admit that this book sounds interesting. I love mermaid books, especially creepy mermaid books, and in this book a girl literally uses her voice to kill people. Couple that with romance and intrigue, and I'm sold. I can't wait for this!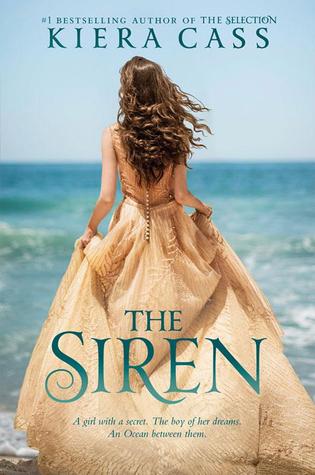 4) Truthwitch by Susan Dennard
Release Date: January 5th
I've heard a lot of hype surround this book, mainly from Sarah J Maas who is best friends with Susan Dennard. But, I'd be excited about reading this nevertheless because it contains a couple of the ingredients that I love to read about in books. Firstly, there's witches. Who doesn't love reading about witches? Secondly, there's strong female friendships and I also love reading about those too. So this book looks like it's going to be great.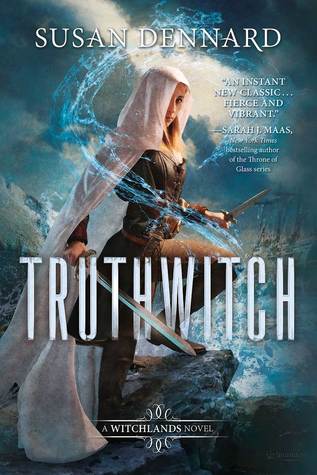 5) The Imposter Queen by Sarah Fine
Release Date: January 5th
This book sounds very interesting because it is smashing the fair princess and queen trope to smithereens. The main character, Elli, gets thrown out of court and is forced to go into hiding among criminals and bandits. This book has magic and fantasy and political intrigue, and those are things that I really love.