I did this tag last year, and I think that it's a great way to kick off another reading year. I hope you guys all have a brilliant 2016 and that it's your best one yet!
1) An author you'd like to read (that you've never read before)
I have a few books by some contemporary authors that I'd like to get to, primarily Nina Lacour because I've heard fantastic things about her books, and I own Everything Leads To You. I'd also love to give Caitlin Moran a go because I think she's hilarious.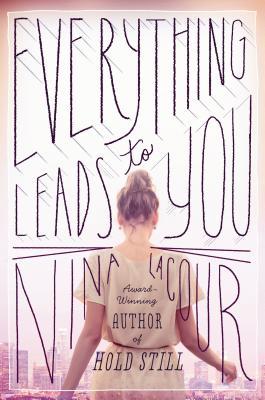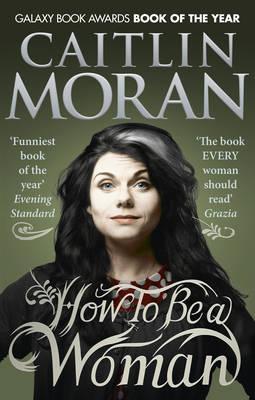 2) A book you'd like to read
I Capture The Castle by Dodie Smith. This is another book that I own that I just haven't got to yet, but I've been hearing such good things about it lately that I really want to give it a read.
3) A classic you'd like to read
Pride and Prejudice by Jane Austen. Enough said. I need to get to it.
4) A book you'd like to re-read
Anna and the French Kiss by Stephanie Perkins. It's been a while since I read this amazing book, and I'd like to re-read the whole series if I get the chance.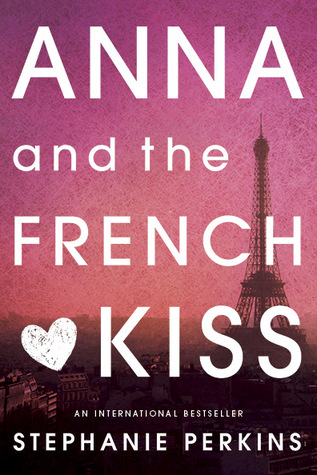 5) A book you've had for ages and want to read
City of Ashes by Cassandra Clare. I've had this book for over a year and I own the rest of the series, so why I haven't just read this series yet is beyond me.
6) A big book you'd like to read
Little Women by Louisa May Alcott. I don't know whether it is just my edition of this book that is big, but the gorgeous edition I have is over 520 pages. That might take me a while.
7) An author you've previously read and want to read more of
Gayle Forman. I read If I Stay this year and I really enjoyed it, and I already own I Was Here so and her other books really intrigue me too so I really just need to read everything that this woman has written.
8) A book you got for Christmas and would like to read
I didn't actually receive any books for Christmas but I did buy a few myself, and out of the ones I bought I really want to read Lair of Dreams by Libba Bray – I loved The Diviners, and I really want to continue the series.
9) A series you want to read (start and finish)
The Darkest Minds trilogy by Alex Bracken. This series has intrigued me for the longest time and I am yet to get my hands on it and actually read it.
10) A series you want to finish (that you've already started)
I'd say the Mortal Instruments but as I've already mentioned it, I'll say the Grisha trilogy by Leigh Bardugo. I've read the first two books in the trilogy and I really need to just bite the bullet and read the third, because I'm really enjoying it.
11) Do you set reading goals? If so, how many books do you want to read in 2016?
For the first time ever I set a reading goal on Goodreads of 50 books which doesn't sound too many, but it is quite a lot for me. And considering I managed to surpass my goal by a handful of books, I'm going to keep my goal at 50 books for this year too.
12) Any other reading goals?
To read some books that are out of my comfort zone and aren't what I would usually read.