I have a massive sweet tooth. Like huge. I will eat anything that is even remotely sugary or chocolatey. So, it's only right, that I do a sweet foodie book tag. I haven't been tagged in this tag, but I still want to do it because it's books and pastry. Why not.
1) Croissant: Name a popular book or series that everyone (including you) love
Harry Potter. I have no more words. Harry Potter. Just Harry Potter.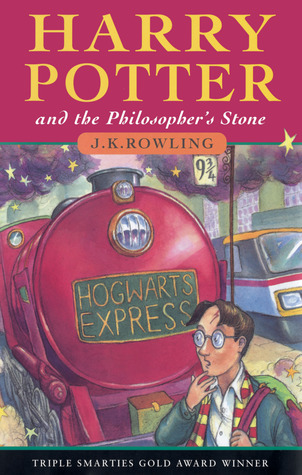 2) Macaron: Name a book that was hard to get through but worth it at the end
The Diviners by Libba Bray. I know that quite a few people don't like this book because of how heavy the first part of the book is. And yes, the first couple of chapters are full of description and great world building but once you get through those, hilarity and magic and eeriness ensues.
3) Vol-au-vent: Name a book that you thought would be amazing but fell flat.
Dash & Lily's Book Of Dares by Rachel Cohn & David Levithan. This didn't exactly fall flat but I was expecting a bit more from this book.
4) Pain au chocolat: Name a book that you thought would be one thing but turned out to be something else
I was expecting to like City of Bones, but I didn't really know what it was going to be like. I knew that there was going to be Shadowhunters and demons but it turned out to be so much more than just a clichéd romance. The characters are awesome, the world building is epic and I love the writing style.
5) Profiterole: Name a book or series that doesn't get enough attention.
Everything Leads To You by Nina Lacour. It's such a good book and there are so many different elements to it, and it talks about a lot of different issues but I don't actually know many people who have read it.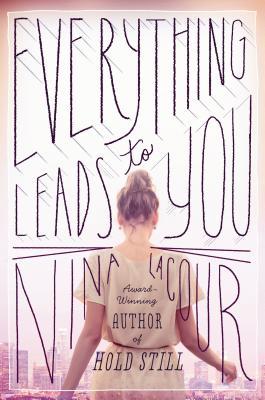 6) Croquembouche: Name a book or series that's extremely complex
Any opportunity to talk about Throne of Glass is one that I will snatch with both hands and this series is extremely complex, and that is one of the things that makes it so amazing. There are so many different layers and storylines and twists and turns that you are constantly sat on the edge of your seat when you're reading.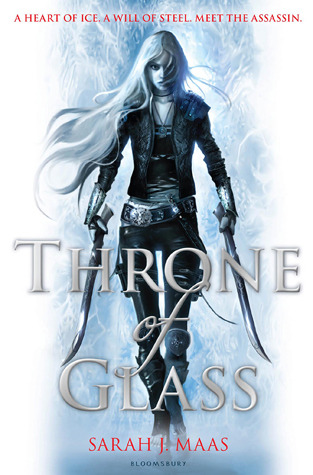 7) Napoleon: Name a movie or TV show based off a book that you liked better than the book itself.
I can't name any. I know that it is super clichéd but I can't name any.
8) Empanada: Name a book that was bittersweet
Anna and the French Kiss by Stephanie Kiss. Everyone assumes that it's just fluff all the way through but it actually talks about some very strong topics and it definitely nearly made me cry.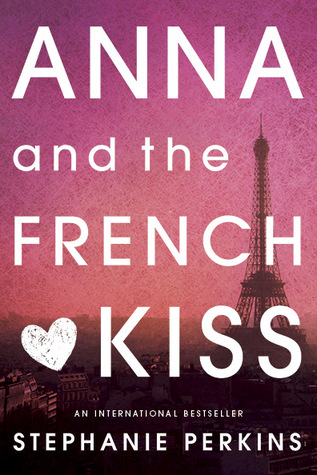 9) Kolompeh: Name a book or series that takes place somewhere other than your home country
Not many books take place in England when I come to think of it, but I'm going with We Were Liars by E Lockhart that takes place on a island off the coast of the USA.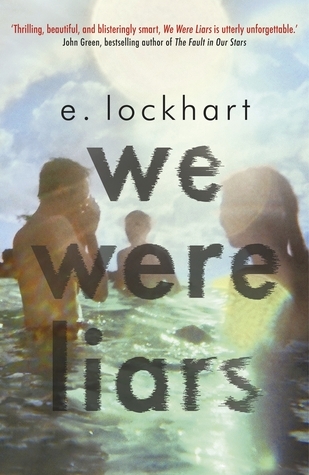 10. Pate a Choux: Name one food from a book or series that you would like to try
Everything from Harry Potter. Especially the sweet stuff. But we've already established that.