It's clear to everyone here that I am obsessed with Hamilton, but I am also obsessed with books so it would be very foolish of me not to do the Hamilton book tag. This tag was created by maureenkeavy, and just a warning, there will be spoilers for Harry Potter, City of Ashes and the Divergent series in here. But, without further ado, on with the tag!
THE QUESTIONS:
1. The Room Where It Happens: Book world you would put yourself in
This is one of those bookish questions that is incredibly difficult to answer because there are so many factors to consider: chance of dying, quality of life, the type of people you'll encounter and the chance of living happily ever after with your favourite character. Saying all that, I am going to go with the Wizarding World of Harry Potter because it would be an amazing time and I could marry Sirius Black. Dream!
2. The Schuyler Sisters: Underrated Female Character
I love a lot female characters and if I hadn't said Harry Potter for the first question I would go with Fleur Delacour, but I'm actually going to go with Annie Cresta from The Hunger Games. I think that Annie is really underrated just because she can act a little crazy – but wouldn't you be crazy too if you'd been forced to fight in the Hunger Games? And to be fair, I'd be more worried if someone returned from the Hunger Games without going crazy, considering all the death. Annie is really strong and kind and loyal and I really think she deserves more love.
3. My Shot: A character that goes after what they want and doesn't let anything stop them
I love characters like this and I'm going to for Clary from The Mortal Instruments. I know that some people say that her headstrong nature is one of her less desirable qualities but I really like that she isn't afraid to go after what she wants and I think her determination is really admirable.
4. Stay Alive: A character you wish was still alive
I don't care that I've already said Harry Potter because the answer that instantly comes into my head is that of Sirius Black. He's one of my favourite characters in the entire series and his death upset me more than any other character in the series.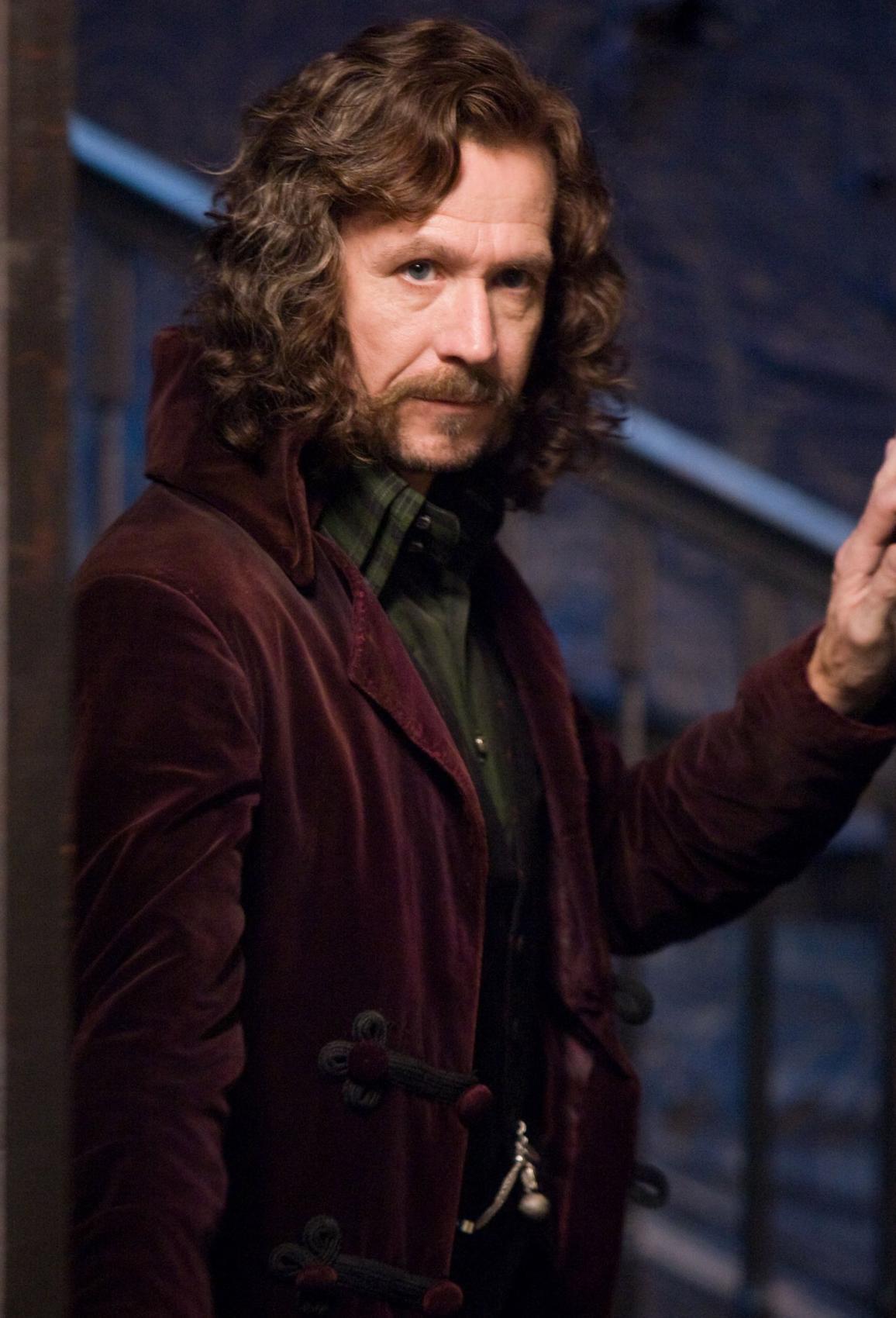 5. Burn: The most heartbreaking end to a relationship you've ever read
Again, the first answer that came into my head is the ending to Tris and Four's relationship in Divergent. Like, wow. I did not see that coming and I can't believe that they didn't end up happily ever after because books are supposed to make you feel happy and this really didn't.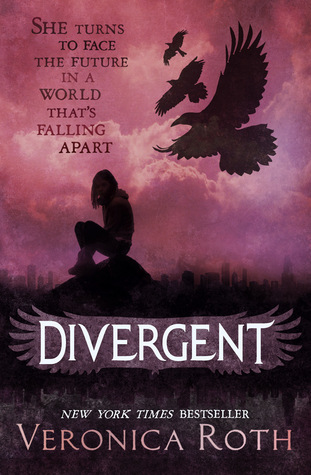 6. You'll Be Back: Sassiest villain
I really do love a sassy character and I particularly love a sassy villain. While this character may not be the lead villain in his book series, he's certainly a not very nice man and that is Arobynn from the Throne of Glass series. He's ruthless and determined and manipulative and doesn't care about anyone else, even though he pretends to. And he has some pretty great one-liners.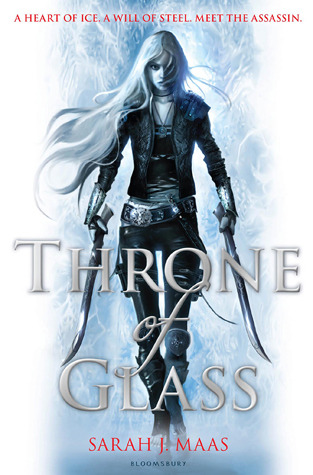 7. The Reynolds Pamphlet: A book with a twist that you didn't see coming
I can always tell if a twist has worked in a book if I'm sat there reading, open-mouthed and this is the last book I can think of where that happened. I'm not going to go into anything but yeah, that happened.
8. Non-stop: A series you marathoned
I'm a very specific reader. I will buy all the books in the series in one go, but then take three years to read that series. So I honestly can't think of a book series that I've ever marathoned. Except for maybe Harry Potter because that must have happened at some point.
9. Satisfied: Favorite book with multiple POVs
Cinder by Marissa Meyer, and the rest of the series too for that matter. This is a great series with so many compelling characters and interesting storylines and great world building.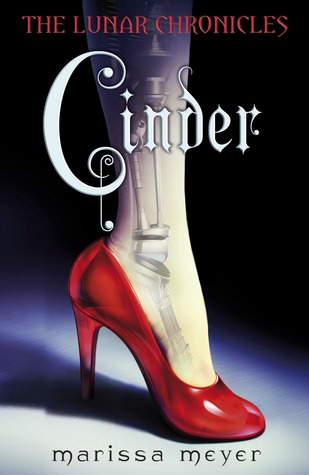 10. Who Lives, Who Dies, Who Tells Your Story: A book/series you feel like will be remembered throughout history
Ooh, this is a good one. I could go with so many answers – Harry Potter, Fifty Shades of Grey – but I'm actually going to say Pride and Prejudice because it's lasted so long that I think it's only going to go on being read and loved.