It's almost June and almost officially summer. I almost start wishing for the colder months when I'm soaking in sweat and protecting my lunch from ants and wasps but optimism, right?
1 Run by Kody Keplinger
Release Date: June 28th
I read The Duff by Kody Keplinger a while ago and I really loved it, so am I very excited to see that she is releasing a new book. This one follows two very different girls, Bo and Agnes, who form an unlikely friendship and that's all I need to know to know I'm going to be picking this one up. I love female friendships, I love sunny contemporaries and I love Kody Keplinger. Sorted.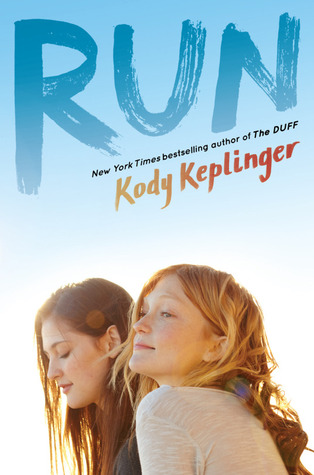 2) The Cresswell Plot by Eliza Wass
Release Date: June 7th
To be perfectly honest, I was first attracted to this book because the title reminded me of Cress and Thorne from the Lunar Chronicles. But from the sound of it, it is very different to the Lunar Chronicles. This book sounds to be very dark and mysterious and slightly creepy and I think it sounds fabulous: an outcast family being forced to come to explore more of the outside world and some religious aspects? Not only does it sound like Eliza Wass isn't afraid to push the boat out, it sounds like she's also not afraid to write about unorthodox topics.
3) Look Both Ways by Alison Cherry
Release Date: June 14th
I love reading a good light-hearted contemporary in the summer so this one sounds to fit the bill perfectly. A girl being forced to break away from her small town into the city with elements of drama and theatre sounds like literally my favourite contemporary ever. So I am definitely going to be picking this one up and giving it a try when it is released in a couple of weeks.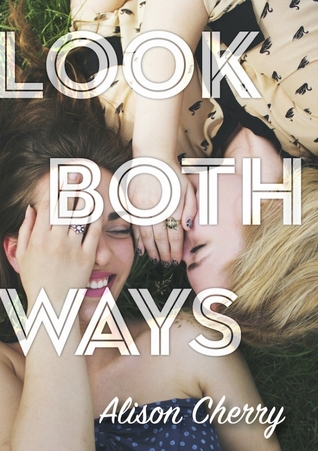 4) False Hearts by Laura Lam
Release Date: June 16th
Aside from the pretty cover, the main thing that attracted me to this book was the synopsis, and I quote from Goodreads,: Two formerly conjoined sisters are ensnared in a murderous plot involving psychoactive drugs, shared dreaming, organized crime, and a sinister cult. Do you want any more than that?
5) My Lady Jane by Cynthia Hand, Jodi Meadows and Brodi Ashton
Release Date: June 7th
I always get slightly worried when I see a book has been written by multiple authors. How can three authors share the same vision and knowledge of the story and blend that – and their writing styles – together seamlessly? But, I'm willing to put that aside and let my inquisitiveness win because I love historical fiction novels and I am very interested in the Tudor period. I'll definitely be giving this one a shot.