I love reading fantasy and one main feature of fantasy tends to be magic, and magical creatures and characters. So today I'm honoring my five favourite characters with magical abilities. This list was very difficult to compile because I love so many. I could have said many, many characters from the Throne of Glass world – Lysandra almost made the list – as well as lots of characters from the Vampire Academy world but I decided to go with this list. And, this will contain spoilers for books three and four in the Throne of Glass series so, make sure you've read those two.
1) Celaena Sardothien
Celaena – or Aelin – is one of my favourite characters ever and I love the way that she develops her magical abilities throughout the books as well as develops her own character. She has some epic fire abilities but is also a very strong and determined character without her magic. She's funny and loyal and sarcastic, and shows that you can like 'girly' things but still be a 'strong' character. I just love her – and her fire powers are great too.
2) Princess Winter
The main thing that I love about Winter is her stubbornness not to use her powers. She doesn't want to become a tyrant and use her mind-control powers to corrupt or manipulate people so therefore doesn't use them at all, causing her to become a little crazy. I think this says a lot about her character – how compassionate and thoughtful she is – that she would put the wellbeing of others over the wellbeing of herself. She can also be very sassy and I think she's hilarious.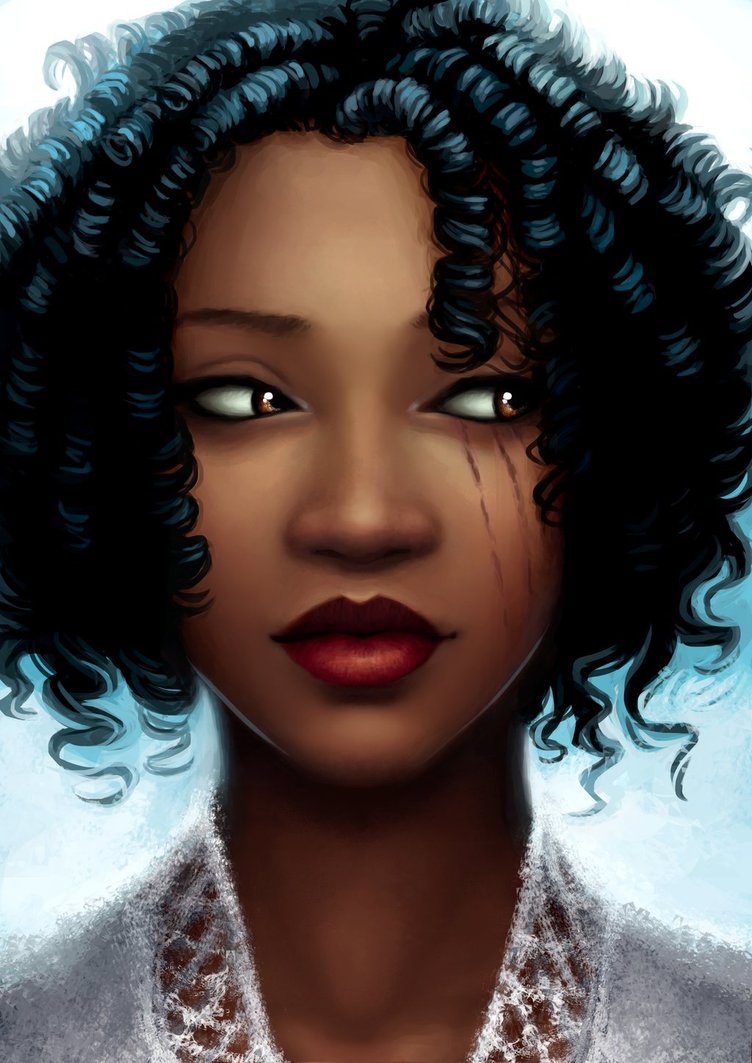 3) Dorian Havilliard
Aah, Dorian. Where do I even begin with you? Dorian is my favourite guy in Throne of Glass and one of my favourite characters ever. Firstly, he has cool ice powers – did you get that pun? – but we're not really sure of the true limitations of his powers yet. He is also a massive book nerd. He's also really generous and passionate and loyal as well as being really sarcastic and witty. The place we left Dorian in the last book has me slightly scared about his well-being so I'm really hoping he ends up happy (hopefully with Aelin because I am not team Rowan).

4) Lissa Dragomir
Lissa is my favourite character out of everyone in the Vampire Academy world (Christian also nearly made the list and I love his and Lissa's adorable relationship.) Lissa can basically do a bit of everything but she's not arrogant or cocky about it. She's really selfless and caring and is always willing to put her life on the line for those she cares about. She can also be very sarcastic at times, and I think she is a really lovely character.
5) Magnus Bane
How could I not include my favourite high Warlock of Brooklyn in this list? Aside being able to do a load of really cool magic, Magnus is one of the sassiest and wittiest characters out there. He is also an advocate for gay rights. He is also really kind and determined and very loyal, even though he can be pretty independent at times. Magnus is just universally liked by everyone, I think, and with good reason.