The sun is finally beginning to shine, and the number of barbecues I'm attending is on the up, which can only mean one thing – it's June!
Film:
The Huntsman: Winters War (2016)
Director: Cedric Nicolas-Troyan
This was difficult because I watched two very entertaining films this week, but purely for the number of laughs I'm going to go with The Huntsman: Winters War. Yes, the plot was slightly predictable at times and the beginning montage was very confusing but this was a very enjoyable film. I laughed so many times during this film and I loved how sweet the romances were. This film also looked stunning and Emily Blunt was fantastic; I also now have a small girl crush on Ravenna even though she is pure evil.
Song:
Tightrope (2015) and Will You Still Love Me Tomorrow/Head Over Feet (2015)
Artist: Glee Cast
I have been loving watching the final season of Glee mainly because of the new incredible music that I've been discovering. I really like the fact that they are introducing some new voices to the show which keep things fresh and interesting and well as wrapping up all the storylines that have bene continuing over the last six seasons.
Book:
Am I Normal Yet? (2015)
Author: Holly Bourne
This is the second book of Holly Bourne's I've read and she is quickly becoming one of my favourite authors – I loved this book. Not only do I feel like I understand OCD so much better and could hopefully empathize with someone with OCD now, but the way this book really puts you into the head of someone with OCD is staggering. This book made me feel some really powerful emotions too and I absolutely loved it.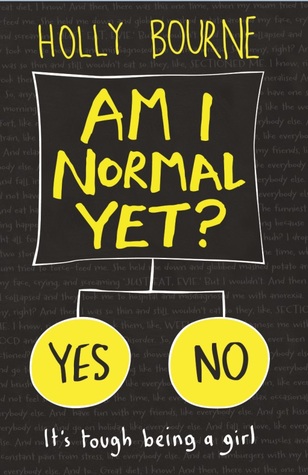 TV Show:
Reign (2013)
Director: Brad Silberling
I've been catching up with series two of this show lately and I've been absolutely loving it. The characters are all so interesting and engaging, and the plots are all very complex and intriguing too. This show also looks visually stunning and I love the combination of serious tones with humour and romance. I also like that there are threads of truth running through the whole thing, so you're getting educated at the same time!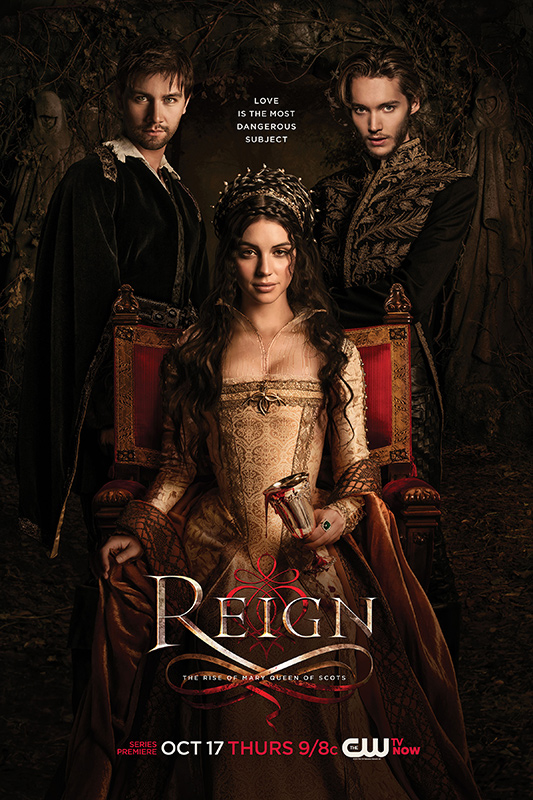 Album:
Catch Me If You Can (2011)
Artist: Aaron Tveit, Company
Because of this musical, I really want to watch the film now starring Leonardo DiCaprio but this album is insane. All of the songs are absolutely fabulous – there are some sad ones, some romantic ones, some funny ones and some uplifting ones. I know Aaron Tveit is a great singer, and I've been playing this album literally on repeat.