I always find myself wanting to read more in the extreme months – and by that I mean summer and winter – so I've been loving crossing off some books from my TBR list whilst enjoying some refreshing fruit juice. Bliss…
Ruin and Rising by Leigh Bardugo
I have been putting off reading this book for so long that when I finally did read it, I'd forgotten a lot of the details and that definitely impacted on my reading experience. I really do like some of the characters in this series a lot but I've never felt very connected to any of them. I also feel like the pacing in this book was rather slow but for the most part, I had an enjoyable time reading it.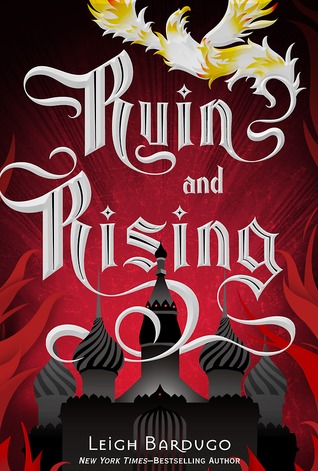 All I Know Now by Carrie Hope Fletcher
I was remarkably surprised at how much I really enjoyed this book. At no point did I feel like the writing was being pretentious or preaching, and nor was I completely bored stiff. The writing was really engaging and entertaining, and the whole book had a very positive and light-hearted atmosphere which made it such a pleasure to read. I had a smile on my face for large parts of this book while I was reading it, and there are specific chapters in this book that I know I'm going to reflect on in my own life.
The Wonderful Story of Henry Sugar and Six More by Roald Dahl
I haven't read any Roald Dahl for years so I was very intrigued to pick up some of his short stories that are aimed at adults and see what I thought of them. And while some evoked very strong emotions from me and one in particular seemed to snag my attention, the majority actually bored me and I couldn't connect with them. It seems as an adult I don't want to read about a boy sailing off on a turtle, I want to read about a arrogant pig of a man turning his life around by winning money in casinos and setting up a load of orphanages. I guess my reading tastes have changed, and Roald Dahl's works just aren't my main thing any more.