We're finally in the month of summer, so cue all the related summer book tags! This is the second time I've done this tag, so you can check out all my old answers, and for this time around I'll be using books that I've more recently read. This tag was created by islandOFdri, and let's begin!
Lemonade: pick a book that started off bitter but got better.
This is a book I read very recently but The Wonderful Story of Henry Sugar and Six More by Roald Dahl. I think it was because I haven't read any Roald Dahl for an awfully long time and I'd forgotten just how whimsical and at times how weird his writing and stories can be. But once I'd settled back into his way of telling stories and his writing style, I began to enjoy it a lot more.
Golden Sun: pick a book that made you smile beyond compare.
This is another book that I read pretty recently and it's All I Know Now by Carrie Hope Fletcher. This book just exudes light and happiness and positivity and I loved it. I am a very optimistic person anyway, so this book just made my insides happy.
Tropical Flowers: pick a book set in a foreign country.
I love reading books that are set in different countries to the one where I live and Belle Epoque by Elizabeth Ross is set in the beautiful city of Paris – which currently holds the number one spot of places that I'd like to visit.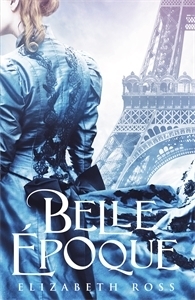 Tree Shade: pick a book in which a mysterious or shady character was first introduced.
This year, I read Jane Eyre for the first time and in my opinion, the most mysterious character of all was Blanche Ingram. Not only do I adore her name, but we know nothing about her. The only things we know are what other characters have said or thought about her, so she is definitely one of the mysterious ones.
Beach Sand: pick a book that was grainy, and the plot barely developed.
Sadly, I think I'm going to have to go with Ruin and Rising by Leigh Bardugo. Looking back, I can see that there was actually very little plot to this book and a whole lot of standing around doing nothing. I am super excited to pick up her new series, Six of Crows, though because I'm sure that Leigh Bardugo is only going to grow as a writer.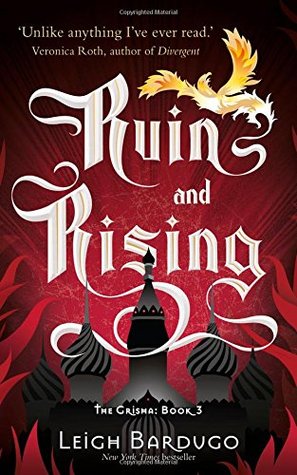 Green Grass: pick a character(s) that were full of life, making you smile.
My immediate answer for this question was Me Before You by Jojo Moyes, and Lou in particular. I've spoken before about how vivacious she was and one of the most engaging and lively characters that I've ever, ever read about. So there really are no other contenders for this question.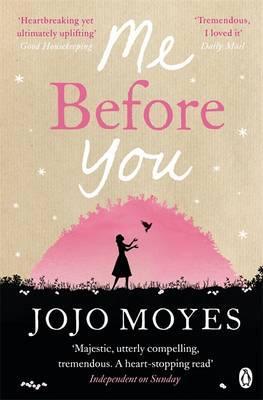 Watermelon: pick a book that had some juicy secrets.
I love books that contain some juicy secrets but I can't actually think of a book that I've recently read that contained some huge secrets. Maybe Pride and Prejudice? George Wickham and Darcy were definitely not who they first seemed to be.
Sun Hat: pick a book that had a vast, big universe/setting.
Lair of Dreams by Libba Bray! I will always picked Libba Bray (or Cassandra Clare) for questions like this because she can create such vivid and detailed worlds and settings so amazingly.
BBQ: pick a book in which a character was portrayed as a hunk.
Ooh, I love questions like this and there are always so many options to choose from. I've actually been missing my swoon-worthy men from books recently but one who was definitely portrayed as a hunk – and one that I didn't actually like very much – was Jase from My Life Next Door. He might be handsome and more often than not is covered in oil, but I still didn't connect to him.