I can't believe that it's actually September! That is insane! And here are all the insane books that I've read in the past month.
An Inspector Calls by JB Priestley
I actually finished this book at the very end of August as it is so short but I'm going to include it in this wrap-up anyway. This was a re-read for me as I've already read this book several times for school and I was really just giving myself a refresher on the plot and the characters. I really do like this book and I feel like I'm a little bit of an expert on it now, considering the number of papers I've had to write and the number of times I've re-read it. I think that the messages are still wonderfully relevant to our modern society and the characters all portray the differing opinions of people.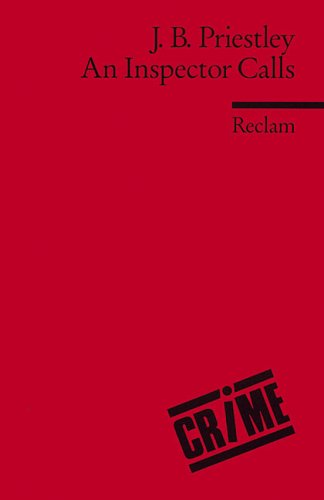 The Miseducation of Cameron Post by Emily M Danforth
In my quest to read more LGBTQ+ books this year, I picked up this which I hadn't heard that much about but everyone who had read it seemed to rave about it. And this was a really enjoyable and entertaining read. All of the characters were really complex and interesting and flawed and that is what makes them all feel so real. I really liked how this book follows Cameron over several years and we see her mature and grow and develop into her opinions and views on the world. I do think this book could have had a tad more humour and the ending could have wrapped things up a little better but despite that, I still really enjoyed this book.
Spy for the Queen of Scots by Theresa Breslin
I decided to give this book a re-read after I began pining for Reign and the wonderfully complex world that that show takes place in. One of the things I really enjoyed was seeing the links between Reign and this book, which is arguably more historically accurate. This book is fast-paced and action-packed and follows Mary and her ladies in waiting over a period that spans years: our main character Jenny starts of 15 and finishes the book well after Mary's death. As well as being full of political intrigue, this book is actually quite funny and filled with sarcasm and banter between the characters.
Run by Kody Keplinger
I heartily enjoyed reading The Duff by Kody Keplinger even though it was quite a while and when I heard that she was coming out with another book, I was eager to read it. But, having heard quite mixed things about it, I was slightly skeptical going into it. However, I did enjoy this book quite a bit more than I thought I would. I absolutely threw through it and I thought that this book's use of dual narrative and switching timelines worked particularly well. It could have easily become confusing and muddled but it didn't and made the story all the more interesting. The characters weren't the most complex and interesting that I've ever come across and the relationships did feel quite forced but overall I did enjoy this book quit a bit.