With Halloween coming up, I figured it was only right for me to a do a spooky themed tag. I don't normally go big on the whole Halloween thing but I'm not immune to some scary fun. This tag was created by Naomi TheBookLover so let's do this tag!
1. Carving pumpkins- what book would you carve up and light on fire?
I'm not someone for saying that they hated a book, but I had big problems with Beautiful Broken Things by Sara Barnard despite wanting to love it.
2. Trick or treat- what character is a treat, what character is a trick?
Dorian Havilliard from the Throne of Glass series is a total sweetheart and I love him. Draco Malfoy is a prick.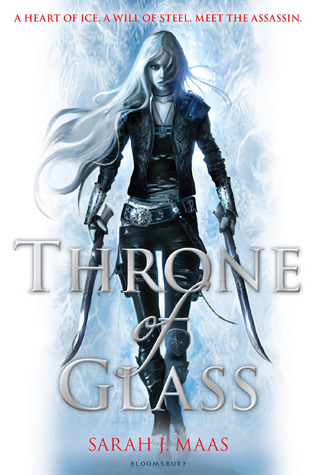 3. Candy corn- what book is always sweet?
Something different to my typical Anna and the French Kiss is another book I love which is Winter by Marissa Meyer.
4. Ghosts- what character would you love to visit you as a ghost?
This is such an interesting question! Maybe Dumbledore? I know he could give some good advice. Or Lottie from The Spinster Club series so we could have some feminist rants together.
5. Dressing up in costume- what character would you want to be for a day?
Again, this is a very difficult one. I'm going to say Tessa from the Infernal Devices series because I'd love to live in Victorian London and get to hang out with Will Herondale.
6. Wizards and witches- what is your favorite Harry Potter moment?
THIS SO, SO HARD! Fleur and Bill's wedding? That was a total OTP moment. Seeing Sirius in Order of the Phoenix in that velvet blazer? I nearly fainted. Molly killing Bellatrix? That was another good one. I can't just pick one!
7. Blood and gore- what book was so creepy that you had to take a break from it for awhile?
I'm not really a reader of creepy books but one that is pretty eerie is The Diviners by Libba Bray.