November is my favourite month of the year because it's my birthday month and I've been enjoying watching some new episodes of a lot of my favourite shows!
Only Connect
One of my favourite quiz shows is still weekly gracing my screen and despite the fact that the questions are practically impossible, I still watch the show religiously ever week. I love Victoria Coren-Mitchell and I think she's a brilliant role model.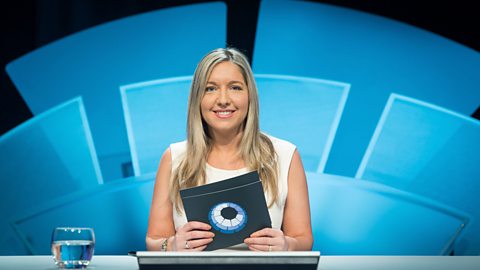 The Victorian Slum
The Victorian Era is my favourite period in history to study and learn about and I am going to take any chance to watch something based in this period. This show is really informative and engaging and I really like the variety of topics that are covered in the show too.
Nikita
I'm still slowly making my way through the first series of Nikita and while I'm only on episode 12, I am still heartily enjoying it. I adore the characters as they're all very complex and interesting and every episode is fast-paced and engaging and exciting. I can't wait to see where the next episodes go because the last episode I watched had a major cliff hanger!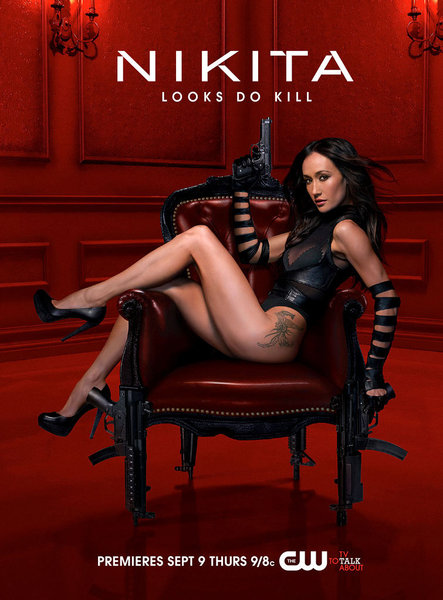 American Horror Story
The latest series of American Horror Story is certainly weird and creepy and nothing like any of the previous series. I think it's a love it or hate it thing. It's definitely not my favourite series but there's just something so engaging and enthralling about it that I just can't stop watching it.
The Graham Norton Show
I know you're all probably bored of me ranting on about how much I love Graham Norton but I really do. He's just so funny and warm and British and I will always watch this show even if I don't really know who the guests are.
Agents of SHIELD
As my love for Marvel knows no bounds, this show is still a regular fixture in my TV listings and will continue to be until the end of time. This series is quite different as there are a lot of changes and new characters but it's still interesting and fast-paced and funny and still very enjoyable to watch.
The Apprentice
This show might not be fully filling the void that Bake Off left inside my heart, but it makes a very decent replacement. This is such a British show and I continue to watch it every single year because of the humour and variety of people that appear on the show. Obviously, some of the people are the arrogant business heads the show is famous for but some people are just genuinely nice people, I promise.
Strictly Come Dancing
Strictly Come Dancing is the program of my childhood and it's been engrained into me from a young age that Strictly is far superior to X Factor(sorry!) I watch this show every single year and I'm really loved this series in particular. Some of the contestants are fabulous and I love how enjoyable and entertaining it is.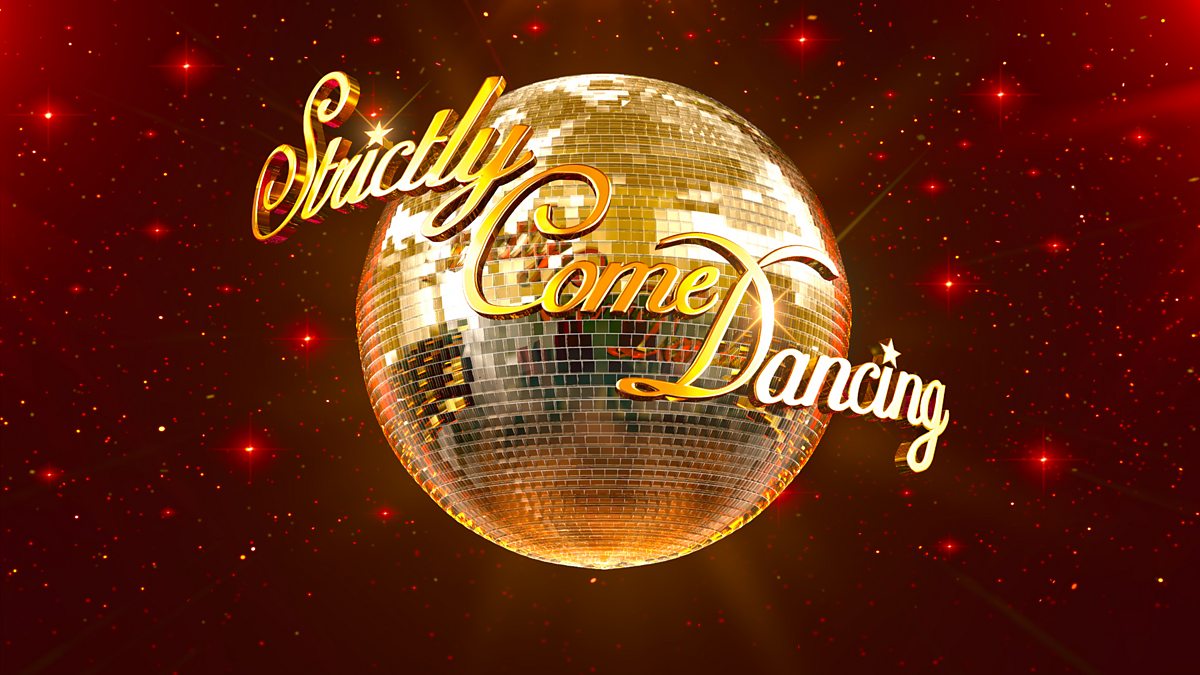 How To Get Away With Murder
This show has pretty much taken over my life. This series is very different to previous series and I might not agree with every single thing that is happening (I am NOT on board with Wes and Laurel, I need Frank back in my life!) but I'm just so happy that this funny, dark and gripping show is back in my life. Yet again, the show is building up to a big traumatic event from the beginning and I'm so nervous to see what the final outcome will be, but also very excited.
Close to the Enemy
I love watching original British dramas, and this is one that recently caught my attention. I loved Dancing on the Edge, and this is written by the same people. It's set just after the end of World War II and there is intrigue and suspense and an extremely dashing main character who I may or may not be slightly in love with.
Back in Time for Brixton
I'm loving watching these kind of social documentaries recently and I felt like this one was a really important one for me to watch. It follows a black family, whose roots lay in the Caribbean, living through the years of 1945 into the 1980s and experiencing what their relatives would have gone through when they emigrated to the UK. This was  a really interesting and informative program – and quite shocking at times – and I'm really glad that I decided to watch it.