I am super, duper excited for this month (even though I have a shedload of school exams and am freaking out big time) because one of my most anticipated releases of this year is being released and I can't wait!
1) A Court of Wings and Ruin by Sarah J Maas
Release Date: May 2nd
I was excited about this book at the start of the year anyway but since re-reading the first two books in this trilogy very recently, I am beyond excited for it. The second book left on a massive cliffhanger with lots of unanswered questions and question marks hanging over characters heads. I really want all of the characters to have happy endings (particularly my baby Mor) and for the evil douchey guys (cough Tamlin cough) to get what's coming to them. I'M SO EXCITED FOR THIS!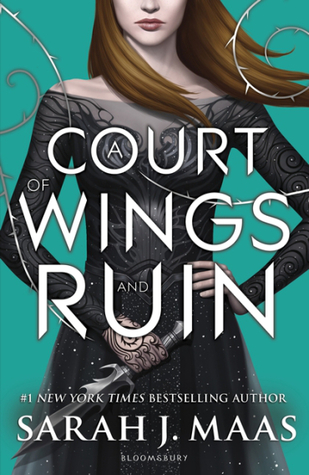 2) The Love Interest by Cale Dietrich
Release Date: May 16th
You guys know how much I adore romance and the romance genre as a whole and this book is taking some of the main features of the romance genre and is taking them and shifting them into a totally new kind of story. This book is an action, thriller and almost dystopian novel where a secret organization takes teenagers and gives them the skills to retrieve information. This book just sounds fascinating and I'm really interested in reading it.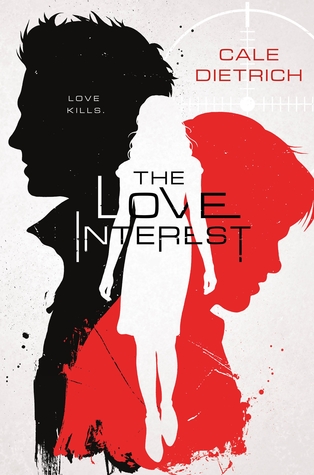 3) One Of Us Is Lying by Karen M McManus
Release Date: May 30th
I adore suspense and mystery novels – anything akin to How To Get Away With Murder is right up my alley – and this book is literally dripping with suspense. 5 complete strangers meet and then one of them dies suddenly. If that doesn't sound intense, then I don't want to know what you've been reading! I don't want to know anything else about this book and go into it completely blind because that way I feel I'll have the most exciting reading experience.
4) Always and Forever, Lara Jean by Jenny Han
Release Date: May 2nd
For some reason I keep forgetting that this book is coming out but I'm so excited to read this book. I love this series because it's so cute and uplifting and happy and seeing as I haven't read any Jenny Han for quite a while, I'm really excited to get back into this world again and say goodbye to these characters that I love!