It's the final month of 2016 – where the heck has the year gone? I can't believe it's almost the end of 2016 and I want to thank all you guys who have stayed with me this year because it just means so much to me…
The Graham Norton Show
Yes, I love this show but that's because it's so entertaining and funny and easy to watch and I've actually been introduced to some of my new favourite celebs because of this show.
The Apprentice
I'm not going to be giving any spoilers for this series, but I love The Apprentice. Yes, half the people on this show are arrogant and full of themselves but the other half are actually very nice people and there are some very smart people who appear on this show too. This series was very entertaining and I can't wait to go for the next one!
Close to the Enemy
While this show might not be as good as Dancing on the Edge it's still an enjoyable and intriguing show set just after World War Two. All of the characters are really complex and interesting and while I might not understand every little thing that happens in this show, I like the general plot of the show and the romance between the characters.
Strictly Come Dancing
Again, I won't spoil anything for anyone who doesn't know the outcome of this series but this was definitely one of my favourite series so far. It's sad that is was Len Goodman's last one but the array of celebrities and personalities definitely made this series a fantastic one to watch.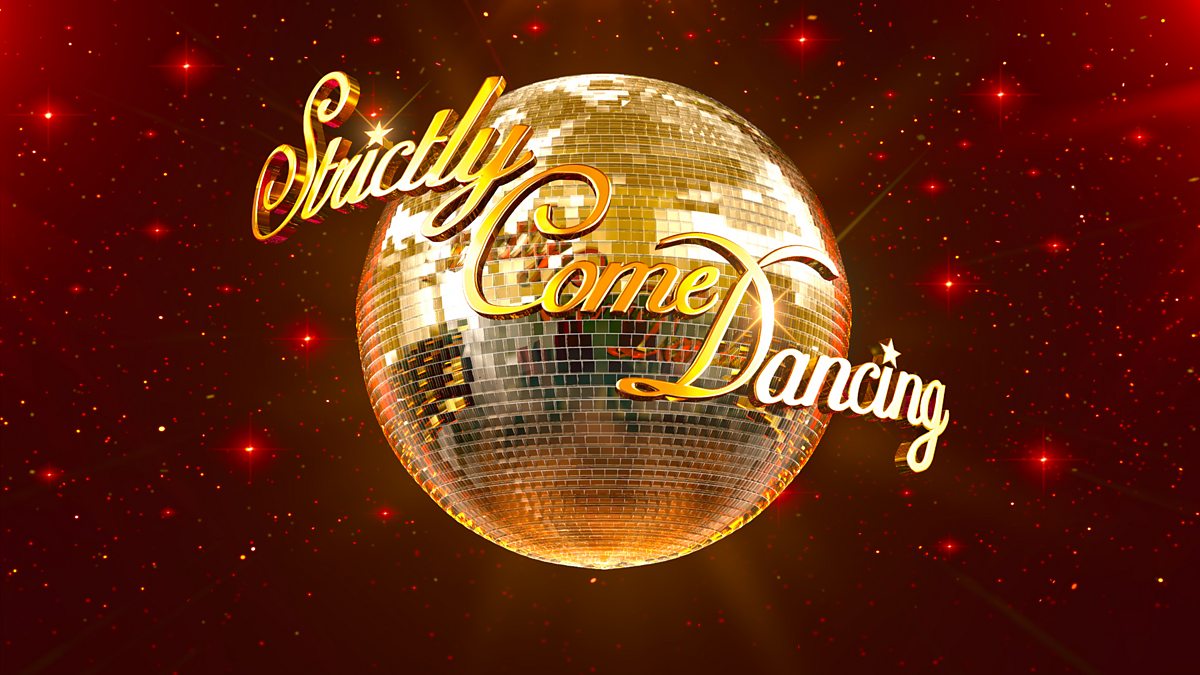 Nikita
I'm still slowly working my way through the first series of this show and the episodes that I managed to watch this month were brilliant. I've really begun to love Nikita as well as my baby Alex and I'm loving seeing them working together and the shenanigans that they get up to. It's engaging and fast-paced and I love the characters and the romance and the action. It's just brilliant!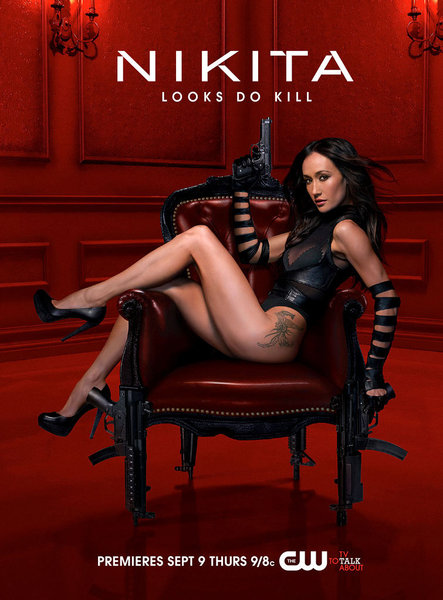 Only Connect
Still watching this show! It's incredibly hard and challenging but is also amusing and just really easy to watch, especially with the wit and charm of its host Victoria Coren-Mitchell.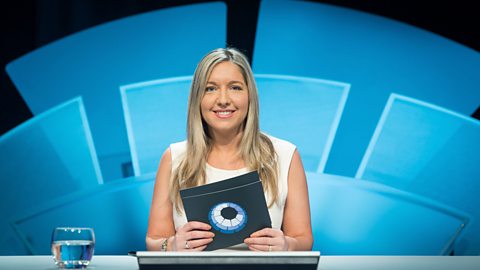 Brooklyn Nine-Nine
I really love this show and the most recent episodes have been some of the best in the series, at least in my opinion. Every episode is guaranteed to put a smile on your face and the characters are all so clever and quirky and engaging that every second is a joy to watch.
Agents of SHIELD
This show returned this month from its random mid-season hiatus and oh boy, were there some good few episodes. If you're a lover of Mac and Elena and have been seriously frustrated over the last few episodes about their relationship, then rejoice those kinks are 'sorted' out. This show definitely has its ups and downs but when it's an up, it's magical.