I can't believe that it's actually the end of October! That means that it's almost my birthday month and Christmas is very quickly approaching. I've desperately been playing catch-up on all my favourite shows lately because homework is a TV killer.
Mock The Week
My weekly dose of political comedy panel comes in the form of Mock the Week and this is one of the only comedy shows that I will religiously watch every week. It's funny and informative with a variety of guests and topics and I love it.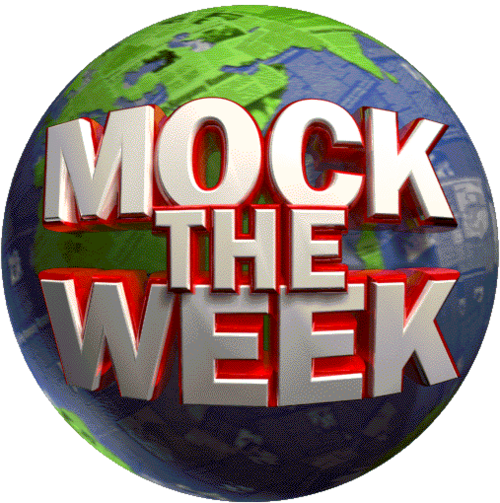 The Graham Norton Show
This show returned to our screens this month and it's just as entertaining and amusing as ever. I love Graham Norton's friendly and warm attitude and the way he talks to people and the collection of guests that appear on this show is insane. There is always someone you like on and it just makes very entertaining viewing.
American Horror Story
I still have very little idea of what the heck is happening in this series but things are certainly weird and creepy. This series is definitely not for everyone, and it's by no way my favourite, but it's so unique and intriguing that I just can't stop watching.
Brooklyn Nine-Nine
This is my 20 minute pick me up show and I can always rely on it to make me smile. This series certainly isn't as laugh out loud as previous series as it does have a darker and more serious tone but it is still extremely funny and enjoyable to watch.
Ripper Street
My favourite show ever has finished up its penultimate series and I cannot wait to see where the final series goes because that ending was NOT FUN TO WATCH! But, of course, I wish that this series never had to end and it could just keep going and going and going forever because I love these characters and the complex world and just how hilarious every episode is.
Agents of SHIELD
This series has a very different tone and feel from the last one, but it's still just as interesting and complex as all the previous series. I'm only a few episodes in but it's already full of action and suspense and humour, with lots of links to the MCU, and some very intriguing characters. And, of course, my beloved Leo Fitz and Jemma Simmons.
How To Get Away With Murder
This show knows just how to keep the audience on their toes and this series is no exception. Every episode is packed full of drama and suspense and tension as well as some humour and brilliant one-liners. I'm not sure I can cope with the tension in this series but there's no way I'm going to stop watching because it's just so addicting.
Daredevil
I'm continuing to slowly make my way through this show and while it may be a tad confusing at times, I am still thoroughly enjoying it. I love the relationships between all the different characters and how funny each episode is, despite the plot being very dark and sinister.
Nikita
I'm very slowly making my way through this series and I'm thoroughly enjoying every minute of it. The plot is fast paced and interesting and every episode is packed full of action and drama and also hints of humour and sarcasm. I love the complex characters and how the full story is never revealed to the audience and there are always more unanswered questions.
Only Connect
I'm still watching this show religiously because it makes me feel ridiculously clever when I manage to answer even one question because every question is always stupidly hard. I also watch this show for Victoria Coren-Mitchell who I think is just a fantastic person and role model in general, for women on TV.
The Apprentice
Another show that I religiously watch year after year whenever a new series airs on the BBC is The Apprentice and the new series began this month. The Apprentice is not one of those shows that should be funny but it just is. The mixture of people and personalities that make on this show just make all the egos and attitudes rise to the surface and with Lord Sugar, Karren Brady and Claude Litner's scathing sarcasm what more could you want?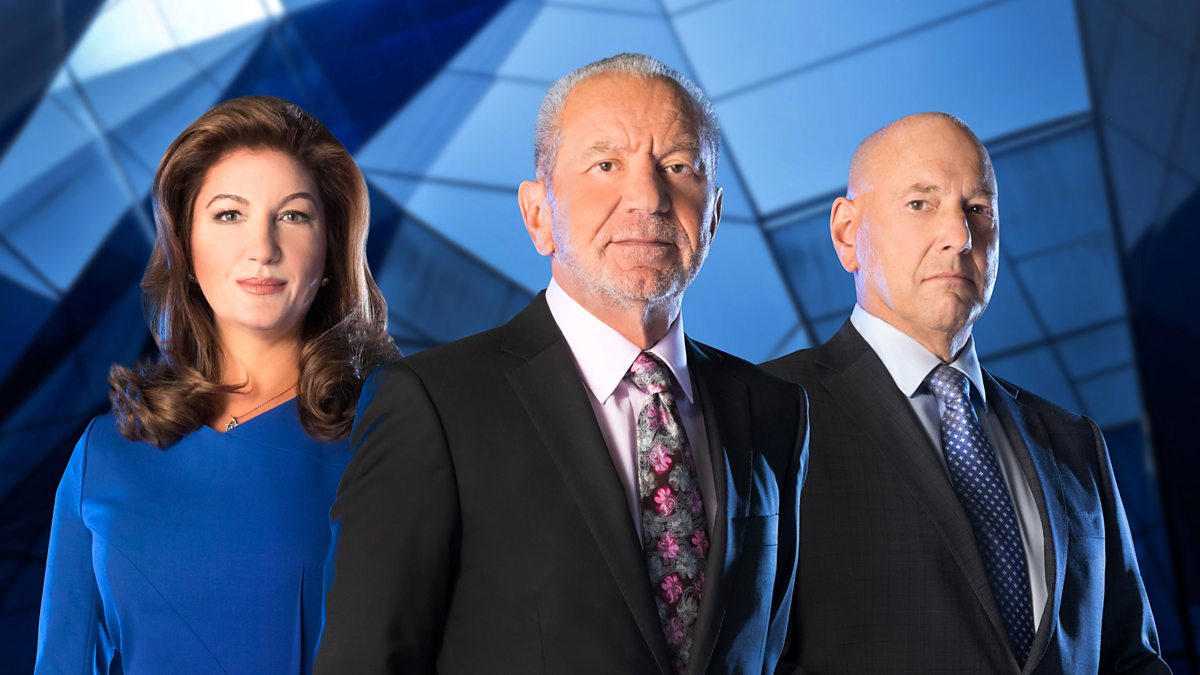 The Victorian Slum
My favourite period to study and learn about in history is the Victorian era, so any occasion as to which I can watch anything on that subject I will definitely take. This is a new program by the BBC showing what it was like in the Victorian slums and this first episode shows the lives of poor people throughout the 1860s and just what struggles they had to deal with. It was really informative and engaging and I'll definitely be watching the rest of the episodes in this series.